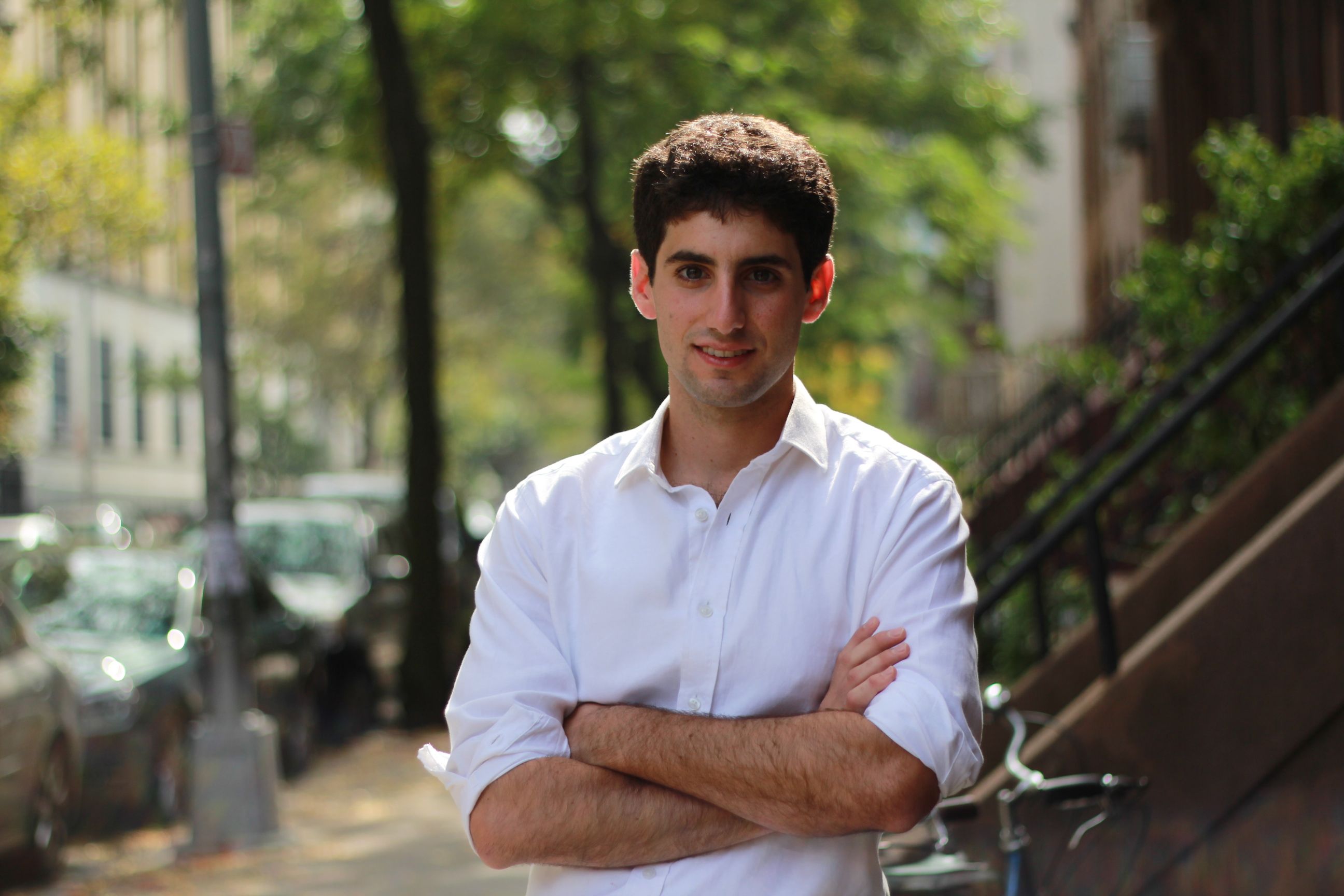 Photo Credit: Charlotte Helen Alter
Mark Chiusano is the author of Marine Park, which received an honorable mention for the PEN/Hemingway Award. His fiction and essays have appeared in Guernica, Narrative Magazine, Five Chapters, Salon, Harvard Review, and online at Tin House, the New York Observer, NPR, The Atlantic, and The Paris Review, among other places. He was born and raised in Brooklyn, educated at Harvard College, spent some summers playing baseball in Switzerland, among other places sometimes more exotic than the Parade Grounds, worked at Alfred A. Knopf and Vintage Books, and now writes for the editorial page at amNY and Newsday, which means you can find him on the subway or in Long Island.
Sign up for Mark's daily column about New York, amExpress,
here.
@mjchiusano
Representation: Jacqueline Ko, jko [at] wylieagency [dot] com